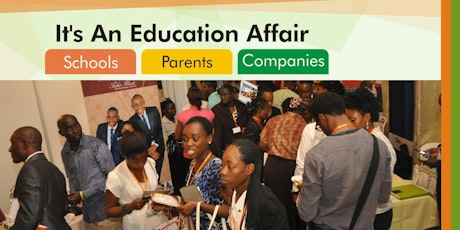 TOSSE has remained Africa's

biggest

exhibition in the Education sector, providing a platform for stakeholders in the industry to access innovative products and services.

TOSSE provides an ideal platform for businesses to meet with key players in
Africa's Education sector. Participants and exhibitors have an excellent opportunity to network and foster mutually rewarding business relationships.
When

Where

Ten Degrees Event Centre, – Billings Way Rd Oregun-Ikeja, Lagos, Lagos